Help Transitioning Employees Thrive
We go beyond the short-term career assessment and job-search coaching
helping individuals realign their career goals with their life plan.
Focus on the individual as a provider of services
Alder Koten outplacement services are coaching programs that help provide affected employees with tools to be effective and confident in their job search.  We help the individual understand their market position and their market value. We provide tools for long-term career management and teach how to execute a targeted job search.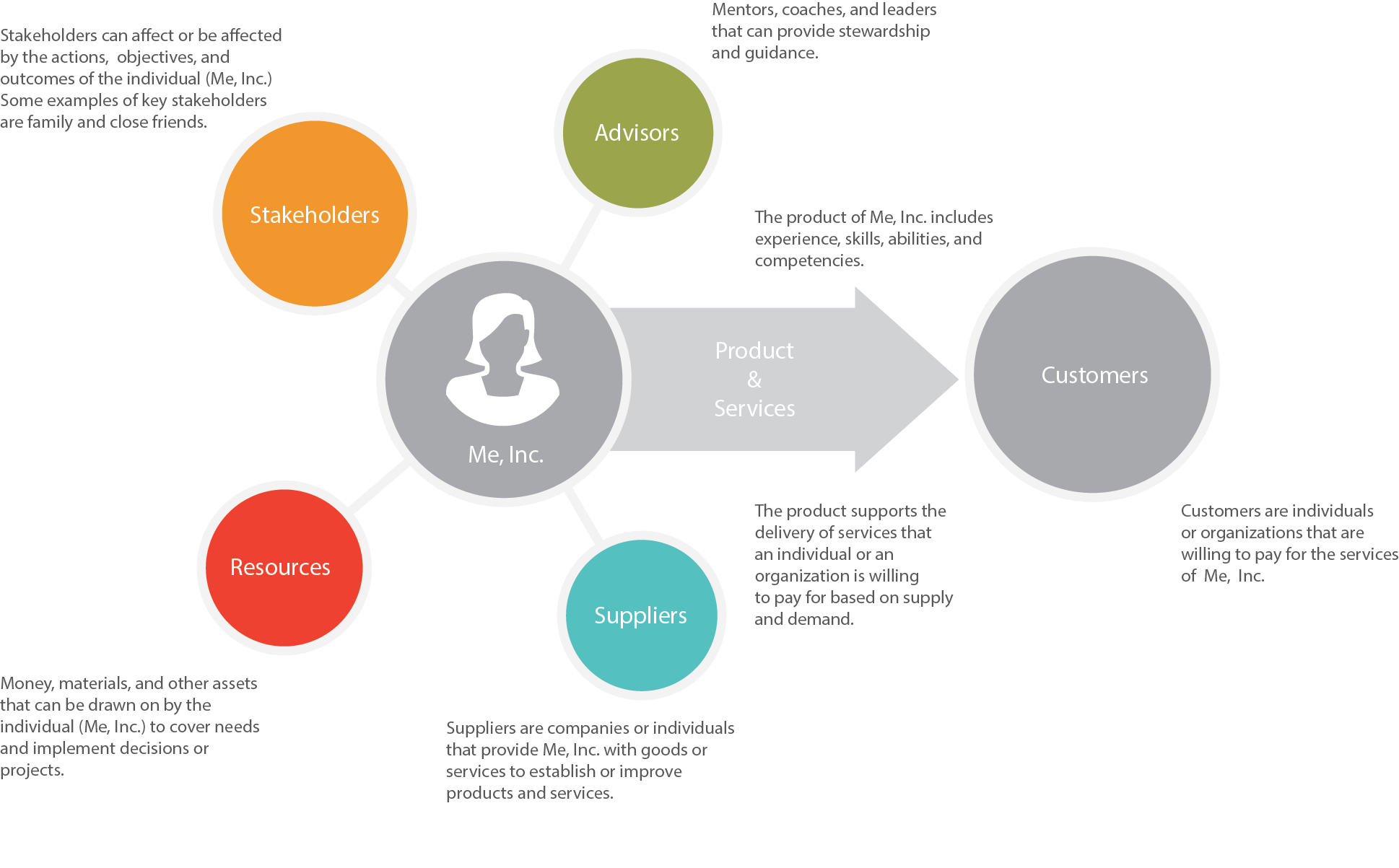 Alder Koten Outplacement
General Program Outline
October 25, 2013 - 0 Comments

True loyalty in an employment relationship takes into consideration what will happen to the other party when the business...